Suddenly Sunday is a weekly event where I recap all the exciting things that have been going on here! If you want to join in on this weekly meme, feel free to do so, just link back to this blog :)
Happy New Year everyone! Welcome to the first Suddenly Sunday of 2011! Last year just seemed to fly by at an alarming rate, but it was filled with some delightful experiences and of course some amazing books. I have officially been blogging for a year now and I have to say a heart felt thank you to all of my lovely followers! You have all made this blog more wonderful than I ever imagined possible. This year I hope to bring you all many delightful and informative posts on the latest in historical fiction! Well let't get down to the Suddenly Sunday at hand, and recap this past week:
I have been signing up for reading challenges! Although trying to be a bit more picky when signing up, I have still managed to accumulate quite a bit. Here is what I have so far:
In my Mailbox for review: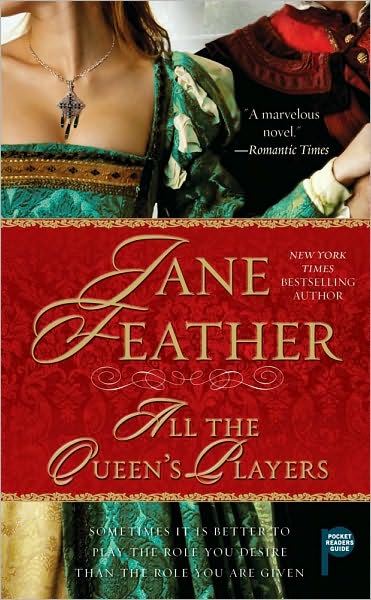 Sneak peak at what is coming this week!:
Interview with Carl Carr, author of India Black!
Review of A Royal Likeness by Christine Trent
Review of The Lady's Slipper by Deborah Swift
Don't forget to enter in my current giveaway! It ends this week!
Have a great week & happy reading!