Suddenly Sunday is a weekly event where I recap all the exciting things that have been going on here! If you want to join in on this weekly meme, feel free to do so, just link back to this blog :)
Hello everyone! I hope you are all having a delightful Sunday. It is hard to believe that there is only one Sunday left before the new year! It has been a delightful year and I can only imagine what might await in 2011. But there is still a couple weeks left and Christmas is right around the corner. My little girl is so excited for Christmas and has been decorating everything in sight! A three year old + tinsel... oh the possibilities, lol :) Well, enough rambling, lets see what has been going on here:
Last week I had the delight of reviewing:
I have a lot of exciting things planned this week... here is a little peak:
Child of the Northern Spring review
The Lady's Slipper review
Not one but TWO giveaways!
In my mailbox for review: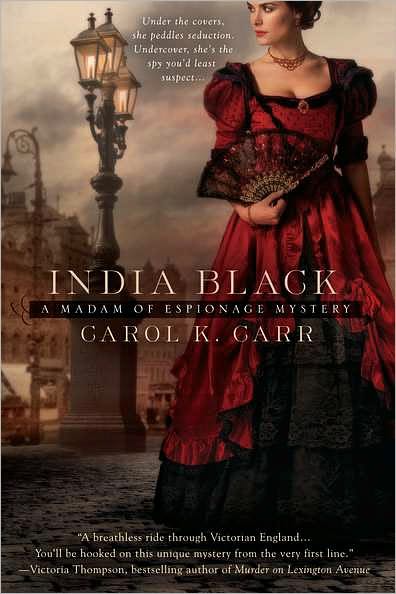 Have a great week and happy reading!