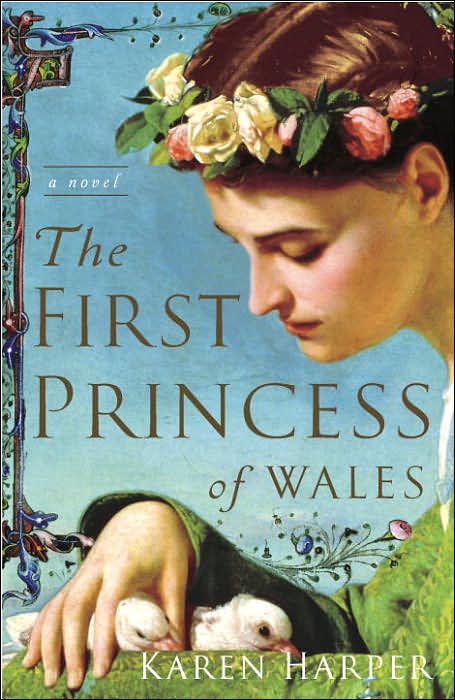 Publish Date: 2006
Format: Paperback 624pp
Synopsis: (From the Publisher)
"The daughter of a disgraced earl, she matched wits with a prince.
It is the fourteenth century, the height of the Medieval Age, and at the court of King Edward III of England, chivalry is loudly praised while treachery runs rampant. When the lovely and high-spirited Joan of Kent is sent to this politically charged court, she is woefully unprepared for the underhanded maneuverings of her peers.
Determined to increase the breadth of his rule, the king will use any means necessary to gain control of France—including manipulating his own son, Edward, Prince of Wales. Joan plots to become involved with the prince to scandalize the royal family, for she has learned they engineered her father's downfall and death. But what begins as a calculated strategy soon—to Joan's surprise—grows into love. When Joan learns that Edward returns her feelings, she is soon fighting her own, for how can she love the man that ruined her family? And, if she does, what will be the cost?
Filled with scandal, court intrigue, and prominent figures of the Medieval Age, The First Princess of Wales has at its center a wonderful love story, which is all the more remarkable because it is true. Karen Harper's compelling, fast-paced novel tells the riveting tale of an innocent girl who marries a prince and gives birth to a king."